Martial Arts for Teens and Adults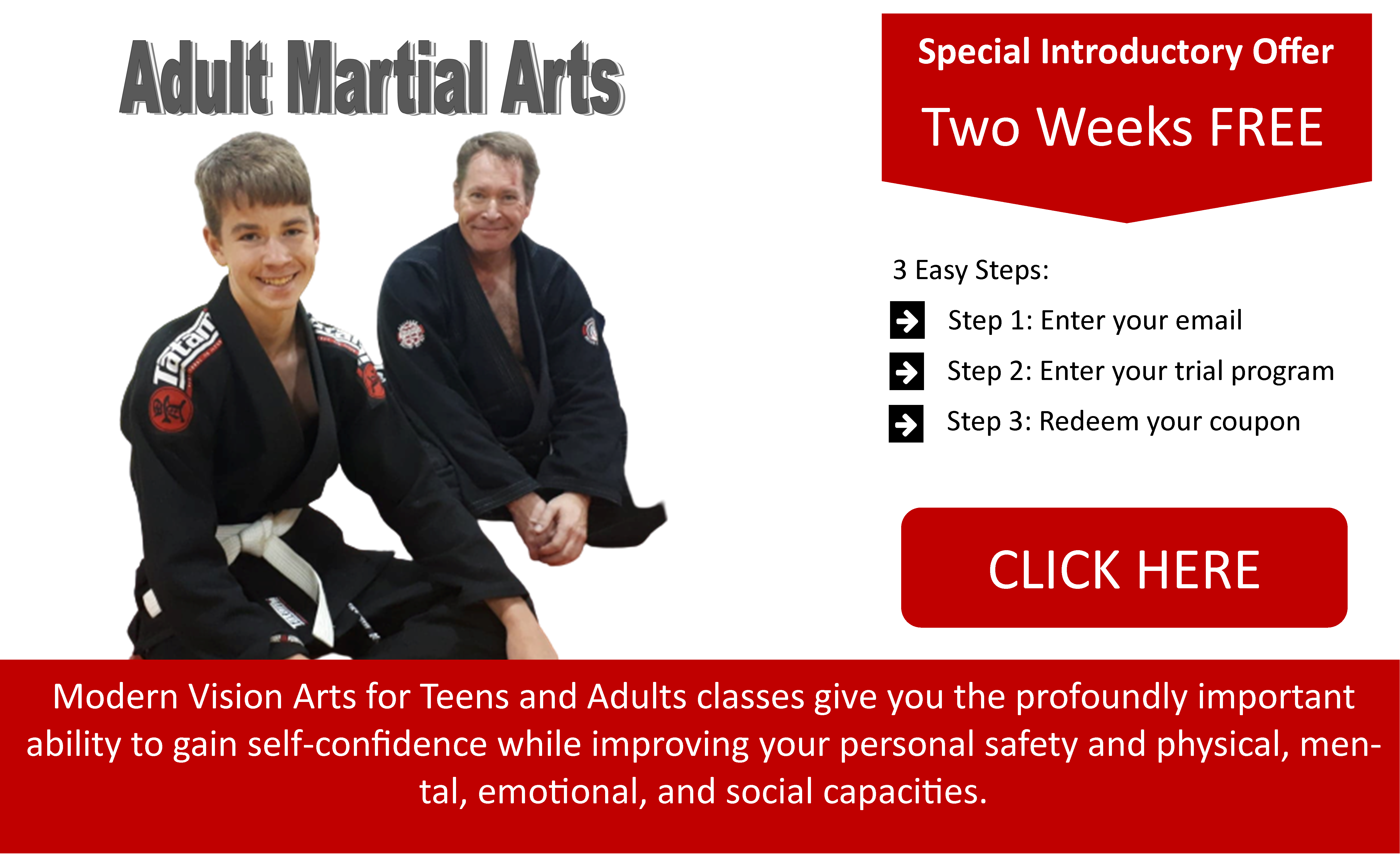 Welcome to a New You!
Modern Vision Mixed Martial Arts in Welland offers the most dedicated, positive and proven programs in Brazilian Jiu Jitsu (BJJ), Thai Kickboxing and more.
Our focus is simple: to empower and support you to reach your potential.
What you will discover is that you will be more motivated than you ever thought you could be to reach your personal and fitness goals.
Build your confidence, improve your self-discipline, increase your focus and cultivate unshakable respect for yourself and others.
It's about so much more than Marital Arts techniques. Let us show you!
Take advantage of our 2 week Trial Offer!
As of 2017, research done by the Public Health Agency of Canada has reported that 64% of Canadian adults over the age of 18 are overweight or obese
According to Statistics Canada, 23 per cent of people over the age of 15 report that most days are "quite a bit" or "extremely" stressful, and that number rises to 30 per cent among the 35 to 54 age group.
Here's the truth: Martial Arts is an energizing SOLUTION to both these problems.
Think about it: No more boring treadmill workouts, build muscle and gain flexibility while relieving stress, learning to protect yourself and others, and setting and achieving your goals.