Welcome to the next generation of fitness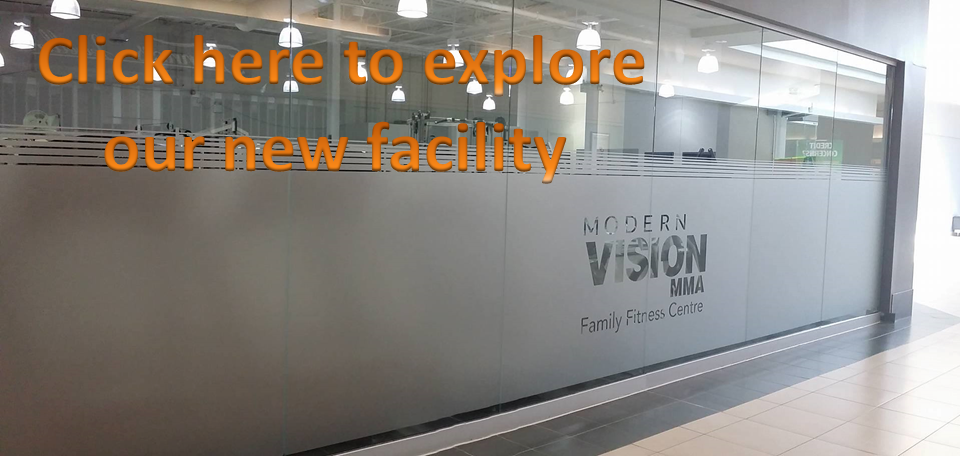 Newly expanded in 2016, Modern Vision Family Fitness Center is a unique facility in Niagara.
We have expanded into a new 10,000 square foot facility, centrally located in the Seaway Mall, Welland, Ontario. With ample parking onsite, our open concept training center has a variety of equipment to help you reach your goals.
Click the photograph to explore our new facility and what it has to offer.
---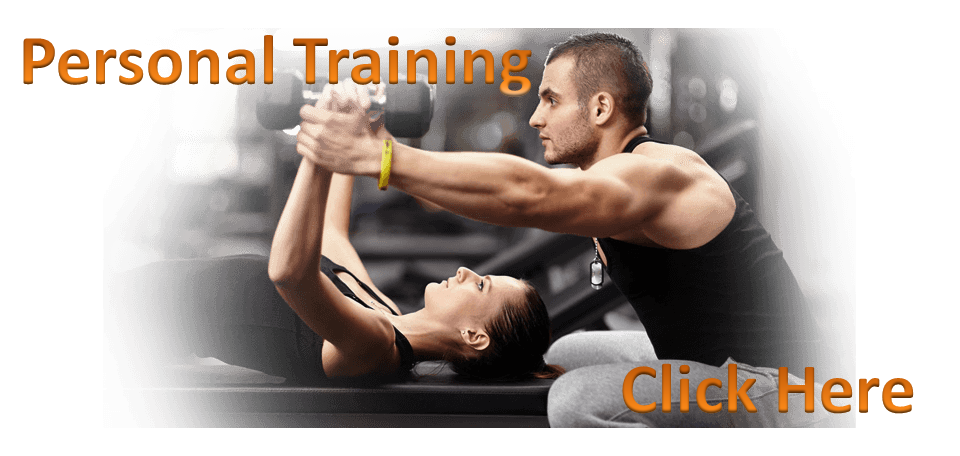 Our dedicated team of personal trainers are here to guide you and push you to the next level of fitness.
Whether you need help getting started and learning how to use the equipment we have, or want to be shown new ways to workout, our trainers are here to work with you in small groups or one on one.
Click the photograph to explore our personal training programs.
---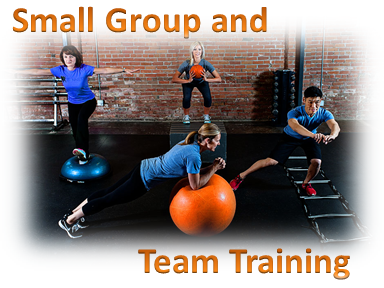 Small Groups and Teams provide support and motivation in the group setting, and customized programming helps you get the results you're looking for.
With 3,000 square feet of open training area as well as 4,000 square feet of weight machines, our trainers can accommodate small groups of 4 people and larger teams of 10 or more in our multi-use facility. With a growing track record of success including local Football and Rowing teams, we are strategically positioned to accommodate your groups needs.
Click the photograph to visit our small group and team training page.
---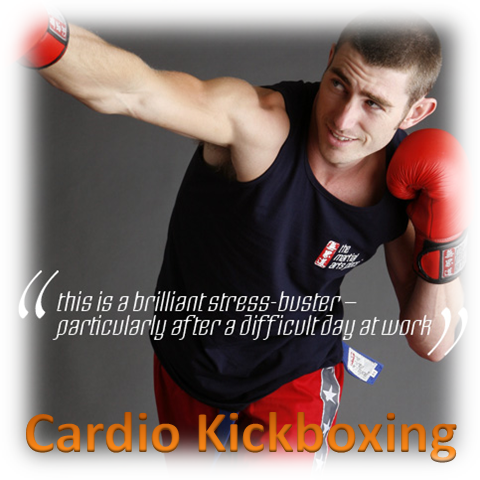 A workout that hits all the right areas: Intensity, variety and challenge.
Our co-ed cardio kickboxing program uses a variety of equipment to challenge your fitness level and get you results fast.
Punches and Kicks on the heavy bag and pads maximize resistance and cardio effect, while cross training exercises and plyometrics make your workout dynamic and exciting.
Our motivating instructors have first hand experience in kickboxing and know just when and how much to push you, making sure your workout is perfect.
Click here to view the cardio kickboxing program page