Amazing Family Martial Arts Programs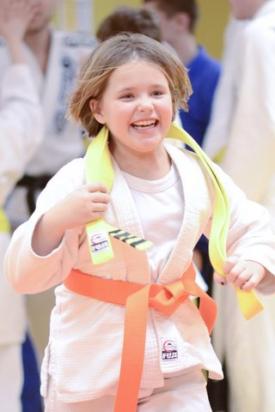 Start Your Children on the Road to a Better Life:
Enroll Them Today at Modern Vision Mixed Martial Arts
"It is easier to teach a child than to fix an adult," is the philosophy of Modern Vision's children's Programs for kids ages 4+.
Little Ninjas Program ages 4 to 6
If you live in Niagara or Welland and are looking for your child to learn Martial Arts, confidence, discipline, self-esteem and functional coordination you want to sign them up for our amazing Little Ninjas Program. Our Little Ninjas program focuses on teaching children Focus, Self-Discipline, Confidence and Respect.
By starting at an early age children gain the positive habits of patience, selflessness and exercise.

Family Martial Arts Program Ages 6+
The Family Martial Arts Program supports kids learning in a comfortable and safe environment, practicing skills to help them become successful young adults; Martial Arts is an excellent vehicle for this development. Our programs also empower students to succeed against bullying by building confidence, focus and self-esteem, along with verbal and physical self protection strategies.